Mechanical products are used in various industries such as construction, manufacturing, automotive, aerospace, and many others. They play a critical role in making our modern lives easier, safer, and more efficient. The design and production of mechanical products requires high levels of technical expertise, precision, and testing to ensure the safety and effectiveness of the products. Below are just a sampling of the mechanical products SKEANS can supply
Linear Guides
Ball & Roller Screws
DISC Brakes
GearBoxes
Linear Guides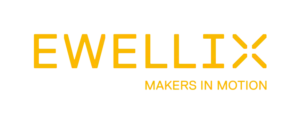 Linear Bearings, units & shafts
Benefits:
High modularity and flexibility
Wide assortment for almost every application
Worldwide availability through Ewellix distribution network
Features:
Wide range of bearings sizes from 3 to 80 mm
Optional in stainless steel design
Ready to install factory pre-lubricated products
Linear ball bearings (also called ball bushings or shaft guides) are cost-effective and widely used in a variety of applications. The guiding principle consists of three elements: linear ball bearings, bearing housings and precision shafts. The wide range of diameters combined with the different types of bearings, housings and shafts make it easy to use and flexible to design in. Linear guide bearing provides low-friction guidance at unlimited travels and high tolerance to misalignments.
Ewellix is one of the leading manufacturers of linear bearing, block, shaft and linear guide bearing due to its extensive experience and professionalism in the industry.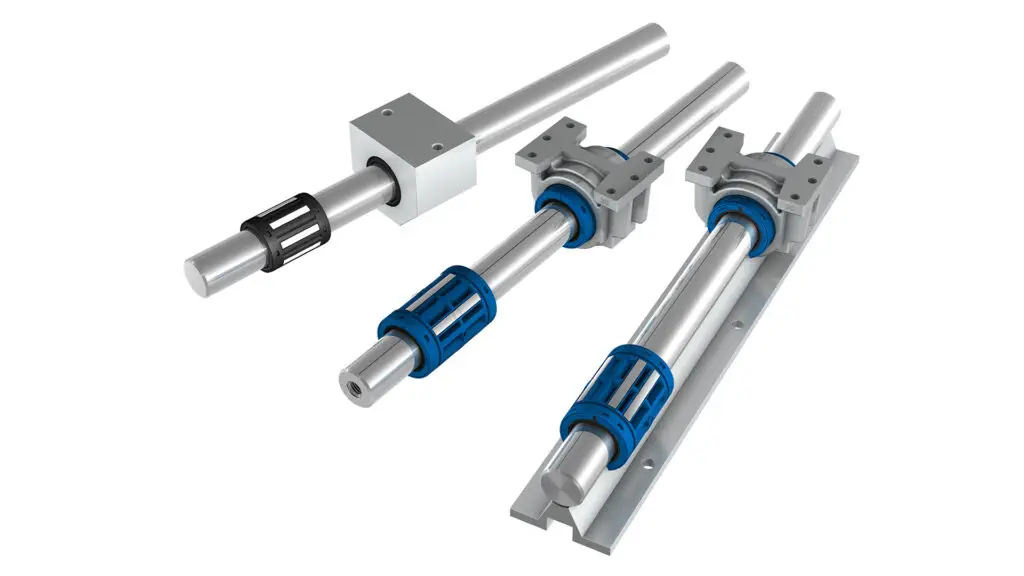 Ball profile rail guides
Benefits:
Used in many industries for multiple applications
Low fricton and wear with high quality surfaces
Easy mounting with two reference sides
Features:
Standard with integrated side and inner seals
Equal load carrying capacity
Rails with dual reference sides
Ball profile guide rail and profile rail bearings are widely used in many industries and are used for nearly any linearally guided application. They are equipped with 4 rows of ball-bearings at right angles. Thanks to the X arrangement with rails and carriages (block), larger differences in height can also be designed. This superior design ensures reliable and friction-free operation of a linear motion system. The carriages can be replaced with the same rail size simplifying maintenance and installation.
Ball & Roller Screws
DISC Brakes
GearBoxes