SKEANS and its employees agree and adhere to a Communicable Disease Safety Plan and specific daily protocols.  Our employee and community's health are our top priority.
We recommend all employees be fully vaccinated.
SKEANS Pneumatic and Automation Inc. is one of the leading Rotating Equipment, Pneumatic Automation, and Electric Automation distributors in Western Canada, with over 50 years of experience in fostering long lasting careers with professional and personal development. 
We offer dynamic opportunities in the areas of industrial territory sales, sales management, applications engineering, customer service, manufacturing, purchasing, finance, administration, and more. Our mission is to utilize our team's collective experience to provide our customers with the confidence to make informed decisions.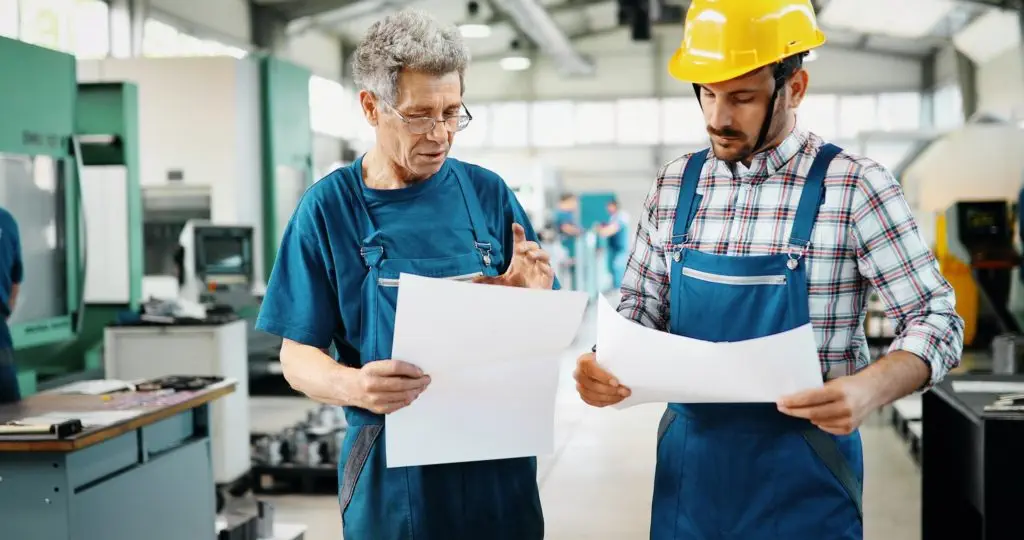 Our people are passionate about what they can do for our clients and how to better connect automation with customer driven innovation. Our core values are integrity, accountability, teamwork, consistency, respect, trust, and family. As a third-generation family-owned business, we know the importance of family and being there for each other. 
Our offices offer a cooperative working environment, and all of our positions come with competitive remuneration packages, including extended group health and dental benefits, comprehensive group insurance, healthcare and wellness spending accounts, group RRSP matching program, an in-house gym facility (at our Coquitlam office) and free parking. Additionally, we know that on the job training is critical to your success, no matter the career path you pursue in our business. To that end, we provide internal classroom training, external supplier training and continuing education funding. We believe in promoting from within the SKEANS team and look for individuals who want to grow within the organization.
If you're looking to apply or for more information on the posted position(s), please email your resume and cover letter to careers@skeans.com.
We'd like to thank all interested applicants, but please be advised only candidates selected for an interview will be contacted.
SKEANS Pneumatic and Automation Inc. is an equal opportunity employer that is committed to diversity and inclusion in the workplace. We prohibit discrimination and harassment of any kind based on race, colour, sex, religion, sexual orientation, national origin, disability, genetic information, pregnancy, or any other protected characteristic as outlined by federal, provincial, or municipal laws.
This policy applies to all employment practices within our organization, including hiring, recruiting, promotion, termination, layoff, recall, leave of absence, compensation, benefits, training, and apprenticeship. SKEANS Pneumatic and Automation Inc. makes hiring decisions based solely on qualifications, merit, and business needs at the time.
Deadline: Open until the position is filled
Deadline: Open until the position is filled
Deadline: Open until position filled