Compressor brands at SKEANS include, but are not limited to Gardner Denver & Mattei. Each offers countless models to suit every industry need. Whether your goals are energy efficiency, environmental oil-free, or simply more plant pressure SKEANS can obtain the right unit to best fit for your application. We also offer almost every air treatment product that you may need. Below are just a simplified examples of product offerings. Contact our sales team today to find the solution that you have been looking for.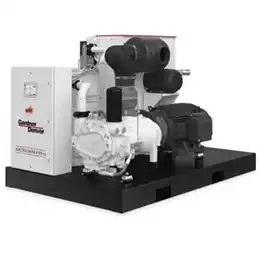 A rotary screw compressor is a unit which uses a rotary type positive displacement mechanism. They are commonly used to replace piston compressors where large volumes of high-pressure air are needed, either for large industrial applications or to operate high-power air tools. SKEANS offers Gardner Denver & Mattei as our primary brands, through these we can also offer CompAir, Devilbiss and several others.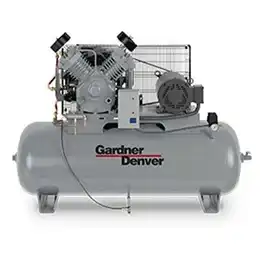 Reciprocating compressors are known for their durability and are often considered the "work-horse". They offer a small footprint, low installation cost and low maintenance costs. Recip compressors, as they are often called, are available in single and two stage, splash lube, medium and high pressure, open belt drive or enclosed cabinet design. In addition to standard drive, engine driven units are also available.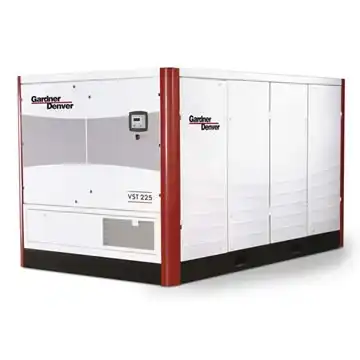 Variable speed compressors benefit the user by reducing power costs, reducing power surges and delivering more constant pressure. The variable speed screw unit is designed to meet the high requirements of a modern work environment. VS units are extremely energy efficient, quiet, reliable and easy to use, ensuring long operating life and delivery of optimal air quality.